Residential: How do you want to live?
A better everyday.
♥
55
A home is one of the most important investments we can make: it affects every aspect of our everyday lives. 
Whether building new or renovating an existing property, its an amazing opportunity to create a beautiful home delivering a solution for living that enhances every aspect of our day to day.
Any proposal must not only consider planning requirements and site conditions but also realise your aspirations on how you want to live day to day. A home can look amazing but it must also function in an enjoyable and practical way from maximising natural light to storage and doing the laundry.
Our bespoke home designs are tailored to meet your needs with a focus on energy efficiency and comfort.
We should all love spending time in our home, key to achieving this we must address a few key elements:
Natural light
In Ireland, the sun certainly doesn't shine on cue but we can be pretty sure of the path it will take through the seasons and we can arrange our spaces accordingly.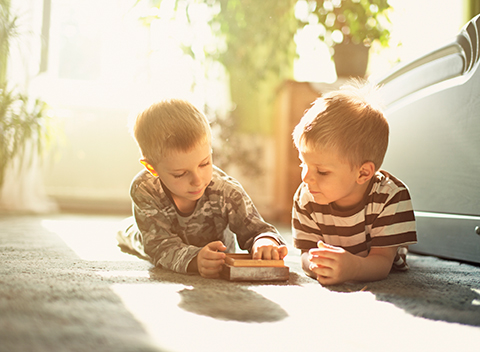 Linking inside & outside spaces
Outdoor spaces are great for play, entertaining and relaxing. It's important to give due consideration to the landscape, sun and shelter when we connect the outdoor to the indoor.
Storage
This is so often overlooked but great storage is critical to the function and enjoyment of a home. Laundry and utility spaces are central to day to day living.
Flexibility
Creating a home is often a once in a lifetime opportunity and should be designed to suit us for a lifetime. Our needs change as we and our families grow and reach later life, and our designs should reflect this.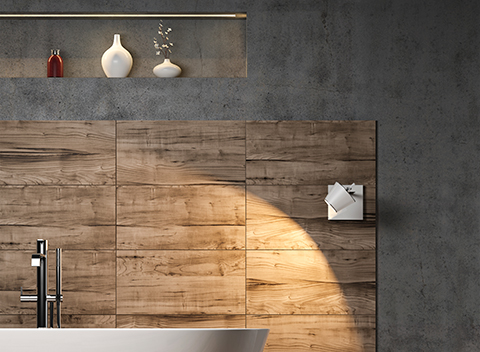 Room Layout
Bathrooms and kitchens can be great looking spaces but they should also function in a practical and enjoyable way, think of how we use these spaces not just about achieving a look. Dining and living areas should function as great spaces for entertaining and relaxing.