Tell us about your project
Why not arrange a consultation to discuss your potential project.
♥
23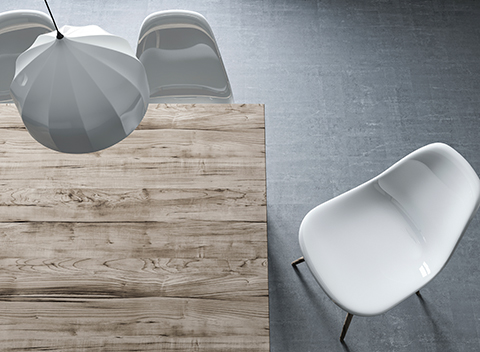 Whether you are considering building new or renovating we can discuss ideas and offer sound professional advice on developing them from conception to completion whilst also providing you with an insight into the workings of our practice.
Get in touch below to arrange a meeting and tell us more about what you have in mind.